The Asian Experience in America and What it Means for Australia
Free Public Lecture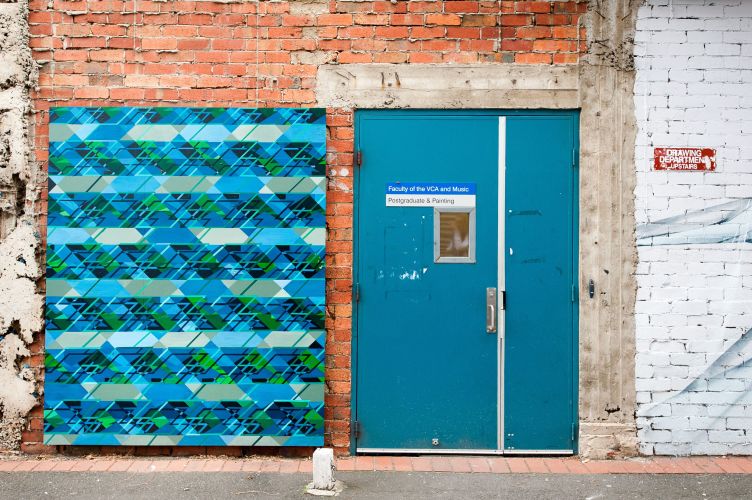 Theatre G08, Ground Floor
Melbourne Law School
185 Pelham Street, Carlton
Further Details
T: (03) 9035 1111
Frank H Wu, author, law professor, former law school dean, and head of a prestigious non-profit Chinese American membership organization, will discuss Asian immigration to the United States over 150 years. Using historical examples, social science, personal stories, and humour, he will explain how Asian Americans have achieved success and continue to fight for equal opportunity.
He will consider both models of assimilation and multiculturalism. His presentation will explain race relations in America and offer comparisons to Australia.
He also will engage in dialogue about how democracy and diversity can work together as ideals.
This lecture is co-presented by the Melbourne Law School and the Asian Australian Lawyers Association Inc.