Some Artists & Philosophers Walked into a Room...
Symposium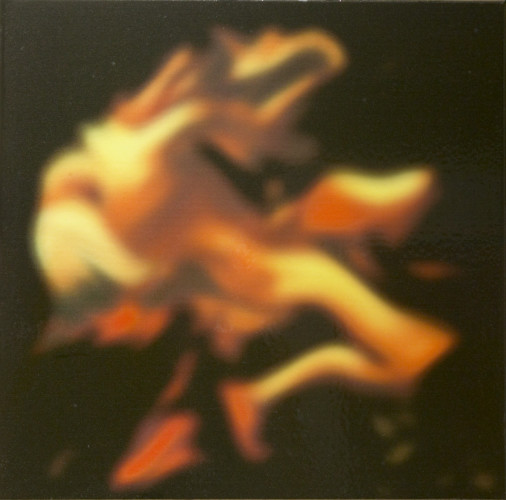 Federation Hall
Southbank
Grant Street
A work might be experienced in numerous ways—in person, online, across multiple versions, as a record, diagram, report, description, witness account, podcast, video, plan, remix, or even as a scalable aggregate of elements. Perhaps, once we consider the world of a work of art as a constellation of elements, the indeterminacy of art is given a more conspicuous materiality. Where is a work of art? Is there an optimum or primary point of entry into a work of art?
The event is co-presented by the Victorian College of the Arts (VCA) and Artsense.
This event is partly supported by the ARC Discovery Grant DP 150103143 (which is administered by the University of Adelaide) and sponsored by the American Society of Aesthetics.