Re-visiting Peter Lely: a Dutch painter in seventeenth-century London
Free Public Lecture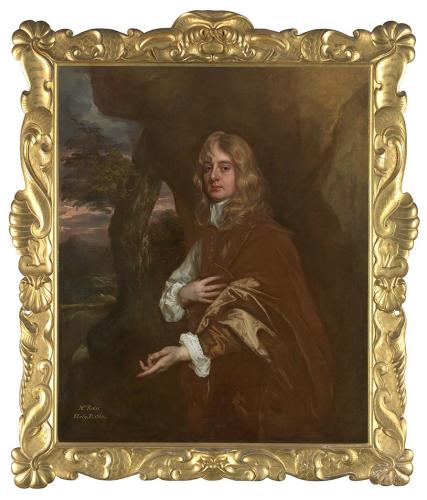 Forum Theatre
Arts West
Parkville
Further Details
The Dutch-born artist Peter Lely was an important figure in seventeenth-century British portrait painting. His position as Principal Painter at the court of Charles II, and his portraits of royal mistresses and privileged courtiers have, for many, come to define the Restoration period, as well as earning Lely the reputation of being nothing more than a fashionable face painter. This lecture aims to present a more balanced assessment of an artist who enjoyed a working life of almost forty years, only half of which were as royal painter, and examines Lely's work during the earlier periods of English civil war and Commonwealth government, in addition to that for the Restoration Court. As well as arguing for a more balanced view of this interesting and prolific artist, this discussion will provide a useful context for the National Gallery of Victoria's own Lely portrait here in Melbourne.
Macgeorge Visiting Speaker Diana Dethloff is a specialist in seventeenth-century British art, especially portraiture of the second half of the seventeenth century, and teaches in the History of Art Department at University College London.
Supported by the Macgeorge Bequest.
Image: Sir Peter Lely, Sir John Rous, 1st Baronet of Henham Hall, 1660, oil on canvas, National Gallery of Victoria