Aadhaar and the Making of Visible Citizenship in India
Free Public Lecture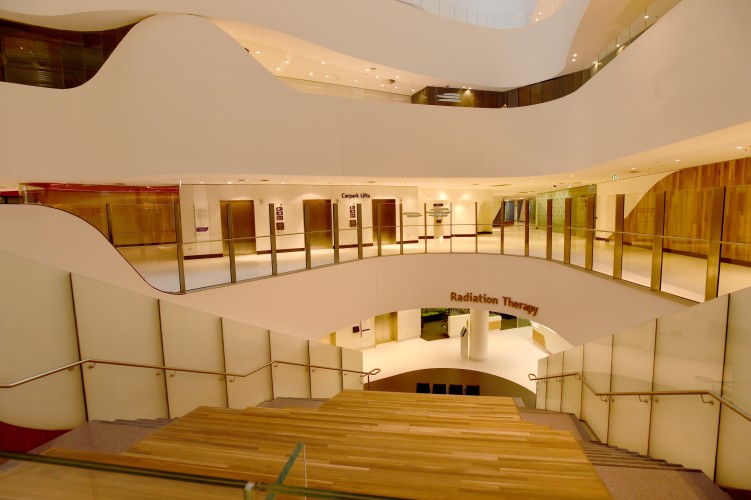 Seminar Room
Australia India Institute, the University of Melbourne
Parkville
147-149 Barry Street, Carlton
Aadhaar represents the world's largest biometric ID system and is part of the Unique Identification of Authority in India (UIDAI) established in 2016 as part of the Aadhaar Act.
Aadhaar is a 12-digit unique identity number issued to Indian residents for the purposes of receiving public program benefits and subsidies for unemployment as well as taxation. This presentation maps the public discourse on Aadhaar by examining the various legal, activist and political contestations around the scheme as well as the perceived risks, promises and uncertainty generated by the Aadhaar mandate.
Pawan Singh is an NGN scholar in contemporary history at Deakin University and the Australia India Institute.