From Vaccine to Cure: The Road to Viral Hepatitis Elimination
Symposium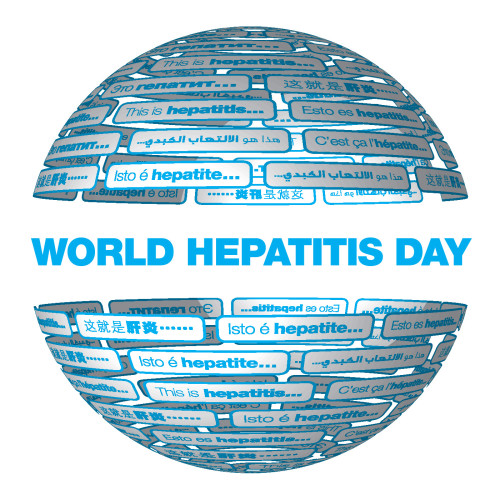 Auditorium
Peter Doherty Institute
Parkville
Grattan Street
Further Details
Registration is now open for this year's World Hepatitis Day Symposium – From Vaccine to Cure: The Road to Viral Hepatitis Elimination.
As the global movement against viral hepatitis is gaining momentum, World Hepatitis Day 2017 will be an opportunity to celebrate the great progresses made in the response to hepatitis C since a cure was found in 2013, and to bring people together to reach the viral hepatitis elimination targets set by the World Health Organisation in 2016.
During this half-day symposium, scientific experts from Australia will present current research in viral hepatitis vaccine, diagnostics, treatment and epidemiology. Patients and legal experts will discuss the topic of hepatitis and migration in Australia. Finally, leading biomedical researchers from France and Singapore will detail new prospects for curing hepatitis B.
Chaired by Professor Anne Kelso, Chief Executive Officer of the National Health and Medical Research Council (NHMRC).