Melbourne Masterclass: Turning Points in Cinema to Die For
Cancelled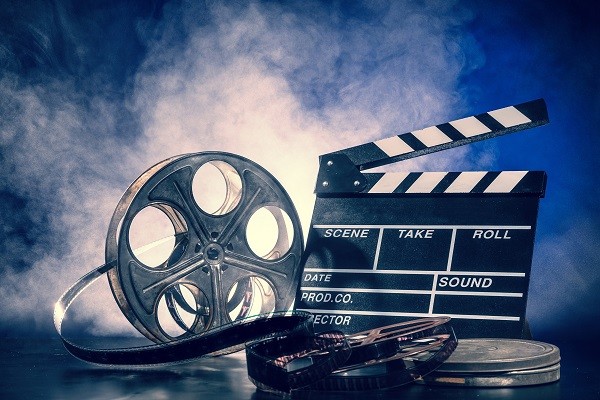 Forum Lecture Theatre
Arts West
Parkville
The Faculty of Arts regrets to announce that this program has been cancelled. Please be in touch should you have any questions at all about this change: brittany.wilkins@unimelb.edu.au
Session Two: Voyage to Italy, Roberto Rossellini, 1954, presented by Dr Mark Nicholls
The Turning Points in Cinema to Die For series illustrates the profound and enduring impact of cinema on the lives of six Melbourne scholars, critics and artists. Each of our speakers has chosen a beloved film that represents a turning point in their professional and personal experience, and inspired a new understanding of the world and their place in it.
Voyage to Italy observes an English couple, played by Bergman and George Sanders, as they journey though Naples, Capri and Pompeii in search of the happiness that continues to allude them. This masterclass shows how Voyage to Italy is as much about the search for meaning in the cinema as it is about relationships. Perhaps one of the most influential films of the post-war period, Voyage to Italy is one of the essential reasons film critics and scholars agree with Italian director Bernardo Bertolucci when he says, "Remember, one cannot live without Rossellini".
Dr Mark Nicholls is Senior Lecturer in Cinema Studies at the University of Melbourne, where he has taught film since 1993.
All films featured in the series have a history of significant audience and critical appeal. Above all, the films have distinguished themselves for their ability to reach out to and influence creative and performing artists and audiences well beyond the realms of the movie business. Studied together, they make up a new and refreshingly eclectic set of films to add to your essential viewing list. Join us in the discussion with our experts as they reveal why these are not only films to see before you die, but films to die for.
Cost:
Individual session: $55* / $65
Series Pass: $300* / $350
*University of Melbourne alumni, staff, and students