Melbourne Masterclass: Turning Points in Cinema to Die For
Cancelled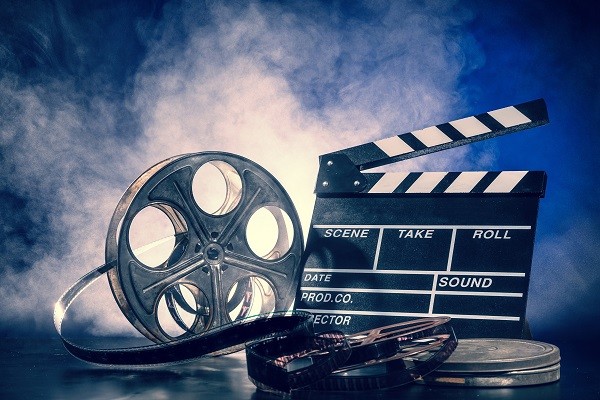 Forum Lecture Theatre
Arts West
The Faculty of Arts regrets to announce that this program has been cancelled. Please be in touch should you have any questions at all about this change: brittany.wilkins@unimelb.edu.au
Session Five: The Turning Point, Herbert Ross, 1977, presented by David McAllister AM
The Turning Points in Cinema to Die For series illustrates the profound and enduring impact of cinema on the lives of six Melbourne scholars, critics and artists. Each of our speakers has chosen a beloved film that represents a turning point in their professional and personal experience, and inspired a new understanding of the world and their place in it.
David McAllister joined the Australian Ballet in 1983. In 2000, he became Artistic Director of the Australian Ballet and was awarded a Member of the Order of Australia in the 2004 Australia Day Honours List. The Turning Point was a film that ignited David's passion to be a professional dancer. Watching Mikhail Baryshnikov soaring through the air and doing endless turns, he knew that was the life for him. He saw the first trailer at a cinema visit for an English Literature film with school. While all the other boys were jeering, his heart soared and that feeling stays with him every time he sees this movie.
Turning Points in Cinema to Die For is hosted by Dr Mark Nicholls, Senior Lecturer in Cinema Studies at The University of Melbourne.
All films featured in the series have a history of significant audience and critical appeal. Above all, the films have distinguished themselves for their ability to reach out to and influence creative and performing artists and audiences well beyond the realms of the movie business. Studied together, they make up a new and refreshingly eclectic set of films to add to your essential viewing list. Join us in the discussion with our experts as they reveal why these are not only films to see before you die, but films to die for.
Cost:
Individual session: $55* / $65
Series Pass: $300* / $350
*University of Melbourne alumni, staff, and students