The Evolving Landscape of Immunotherapy for Bladder Cancer
Free Public Lecture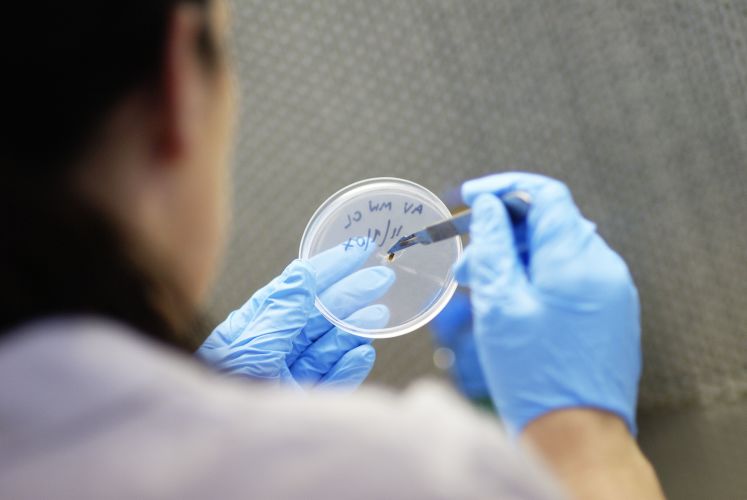 Level 7, Lecture Theatre B
Victorian Comprehensive Cancer Centre
Melbourne
305 Grattan Street
Further Details
In this Victorian Comprehensive Cancer Centre presentation, Canadian-based expert, Professor Peter Black, will explore the evolving landscape of immunotherapy in bladder cancer.
For some time, advances in bladder cancer therapy lagged behind those in other cancers. Recently, however, the advent of checkpoint blockade drugs has moved bladder cancer to the forefront of immuno-oncology.
Five drugs have now been approved in the US for metastatic bladder cancer and multiple trials are ongoing in earlier stage disease, guided by a focus on biomarker discovery and validation.
Professor Peter Black is a Urologic Oncologist at Vancouver General Hospital, a Research Scientist at the Vancouver Prostate Centre, and an Professor in the Department of Urologic Sciences at the University of British Columbia (UBC).