Drugging Differentiation: A New Paradigm for Colorectal Cancer Therapy?
Free Public Lecture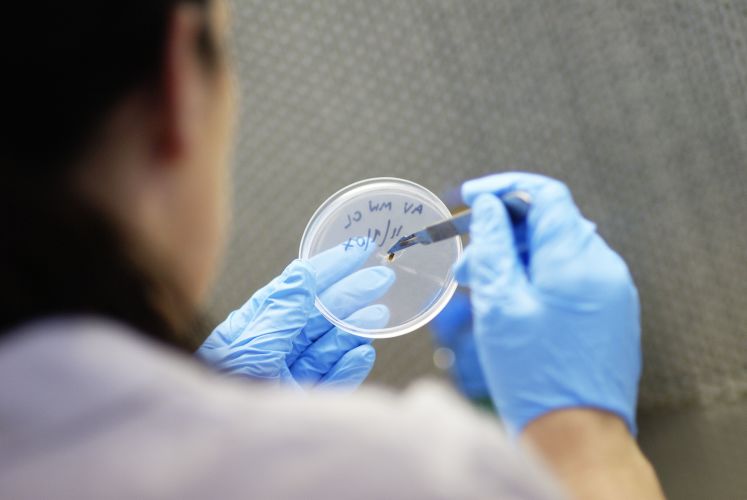 Lecture Theatre B, Level 7
Victorian Comprehensive Cancer Centre
305 Grattan Street
Further Details
What causes colorectal cancer cells to lose differentiation and can we target this to prevent metastasis?
Learn how Professor John Mariadason's team have discovered specific gene losses behind colorectal cancer's lack of differentiation – findings that could be used to reintroduce differentiation and prevent metastasis.
Professor John Mariadason is Professor at the School of Cancer Medicine at La Trobe University and Head of the Oncogenic Transcription Laboratory at the Olivia Newton-John Cancer Research Institute.