Towards a Maximalist Reconception of Human Security regarding Forced Displacement
Seminar/Forum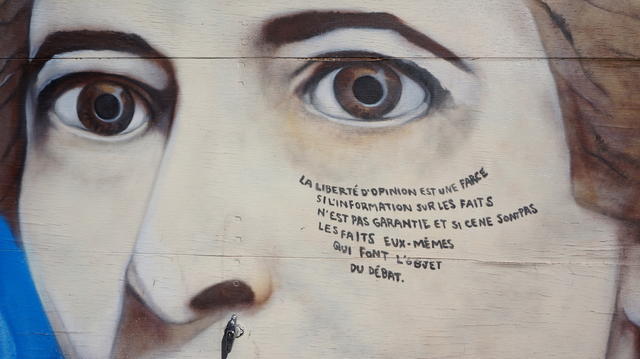 Room 609
Law
Parkville
185 Pelham Street
This seminar will explore the application of human security in an era of unprecedented forced displacement, while acknowledging the limits of shared responsibility.
Sovereignty – the so called 'S word' – has been attacked in recent decades as an impediment to the further realisation of a globalised world sharing common values. In pursuit of this world, scholars have tended to abandon the traditional normative understanding of sovereignty in favour of a functional one. However, this maximalist conception of sovereignty suffers from a dramatic unevenness, since under this conception the emerging responsibility of sovereign states is restricted to a particular understanding of global justice – that is, as limited to providing an antidote for gross violations of human rights escalating to the level of hard-core crimes.
Others have proposed a minimalist approach regarding the obligations of sovereigns as trustees of humanity. This middle ground normative proposal, balancing statist and globalist ideas of sovereignty, reiterates the importance of state sovereignty while cautiously advocating for a state obligation to consider the interests of others while drafting and implementing their policies.
Linking human security to the phenomenon of forced displacement offers a platform for academic research that adopts a holistic approach and unveils a more nuanced chain of facts and norms about the roots, development and broader consequences of forced displacement.
Dr Maria Varaki is a postdoctoral research fellow with the Erik Castrén Institute of International Law and Human Rights in Helsinki.