Node 0: Lounge Beats
Performance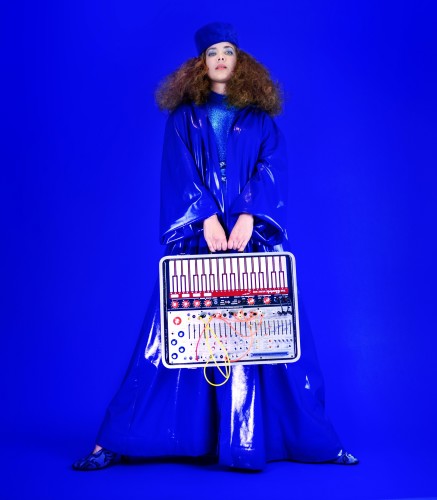 Lionel's Lounge
Grant Street Theatre
Grant Street, South Melbourne
Further Details
Together with some very special guests, Melbourne Conservatorium of Music Interactive Composition students mix it up in Lionel's Lounge and the Grant Street Theatre with the next instalment of Node 0 – The Lounge Project, featuring:
BUOY Eilish Gilligan
Cool Explosions Honorarium Moonwalkers
This time we're intergalactic, space lounge, moon beats and starship treats. Prepare for take-off and go out of this world!
This event is supported by the Lionel Gell Foundation.