Ensemble Liaison
Performance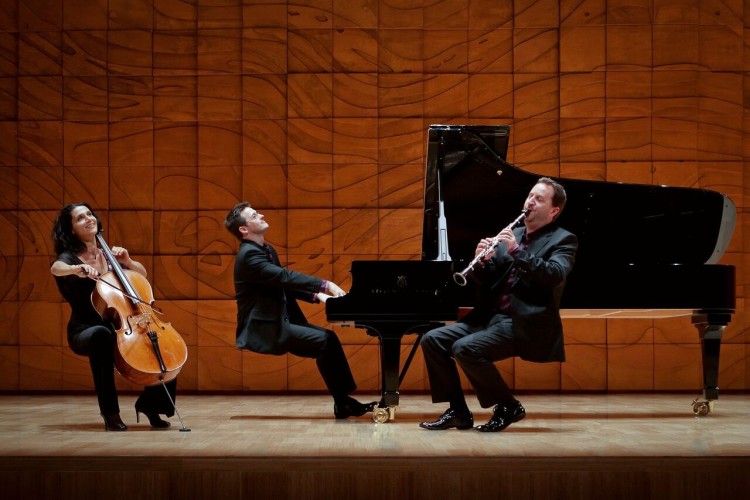 Melba Hall
Parkville
Royal Parade
Further Details
MCM Lunch Hour Concert Series
Described by Limelight magazine as a 'national treasure', Ensemble Liaison's agile instrumentation and imaginative programming has featured collaborators from jazz great Tony Gould to Australian Ballet principals, a ten concert tour for Chamber Music New Zealand, a series of Central Europe festival appearances, and their recent tenth anniversary season at Melbourne Recital Centre.
Ensemble Liaison present a unique trio performance; a work in which, in the words of a Brahms confidant, 'it seems as though the instruments were in love with each other'. Followed by the soulful melodies of George Gershwin's Porgy and Bess, this performance is an insight into why Limelight Magazine described Ensemble Liaison as a 'national treasure'.
Please note, the performance commences at 1.10pm.