Four Hands at the MCM Graf Piano: Schubert and Moscheles
Performance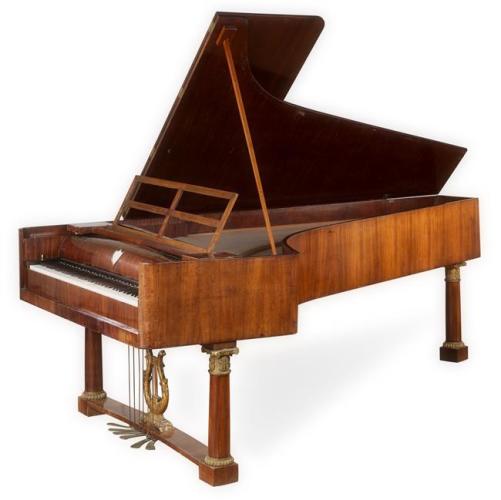 Melba Hall
Parkville
Royal Parade
Further Details
Stephanie McCallum (University of Sydney) and Erin Helyard (University of Melbourne) return to duet at Melba Hall on the new Melbourne Conservatorium of Music (MCM) Graf piano – a beautiful replica of an 1817 Viennese instrument.
Stephanie and Erin play Moscheles' Grande Sonata op. 47, a favourite of the Schumanns and often performed by Liszt, Chopin and other great pianists of the day.
The concert concludes with a performance of one of the greatest four-hand pieces in the repertoire on the instrument the composer was writing for: Schubert's Fantasie in F minor, d.490.