Für Kaiser und Reich: Music of the German Renaissance
Performance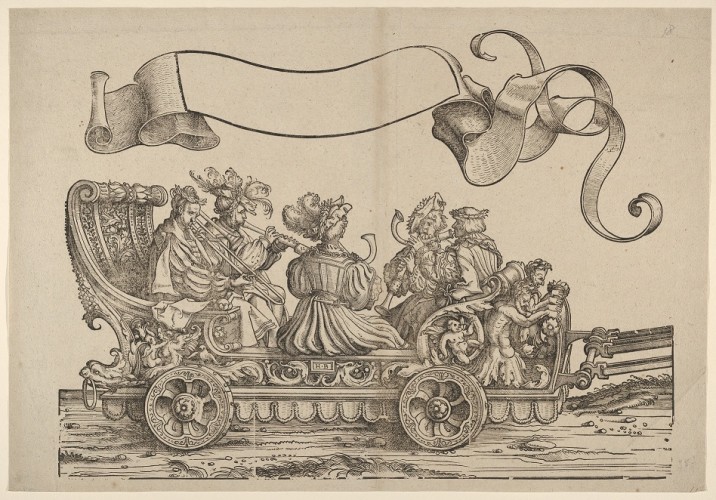 Trinity College Chapel
Trinity College
Parkville
Further Details
The University of Melbourne's Medieval and Renaissance Ensemble concludes its year with a concert of music from the German Renaissance. Voices, viols, keyboards and crumhorns join in an exploration of motet, chorale and villanella, sacred and secular music from the German-speaking lands between 1400 and 1600.
The concert will feature a performance of Heinrich Isaac's Virgo prudentissima, works for viol ensemble by Arnoldt Schlick, secular song by Lassus and Regnart, instrumental and vocal works by Ludwig Senfl, and some of the earliest settings of Luther's famous chorale, Ein' feste Burg.
The concert will also feature the debut performance of the University's crumhorn ensemble (including a rarely seen greatbass crumhorn) in works by Tielman Susato.