Melbourne Cello Festival Kids Day
Fair/Expo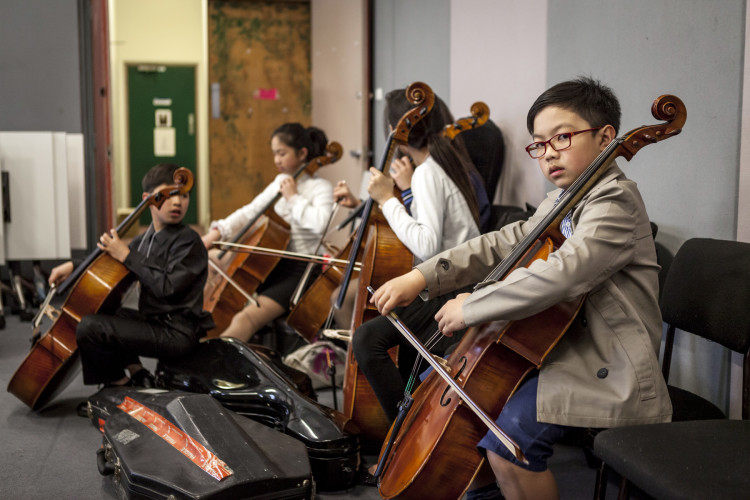 Melba Hall
Parkville
Royal Parade
Further Details
Melbourne Cello Festival Day 1
Young cellists aged eight to 15 are invited to attend the Melbourne Cello Festival Kids Day – tailor-made and programmed with a variety of workshops, activities and performance opportunities for budding cellists.
Please note: AMEB Grade 5 or above is required for participants who'd like to perform in the mini-masterclasses and ensembles.
Melbourne Cello Festival is a week-long program packed with concerts, masterclasses, panel discussions and film screenings.