Mimir Chamber Music Festival 2017: Credo
Performance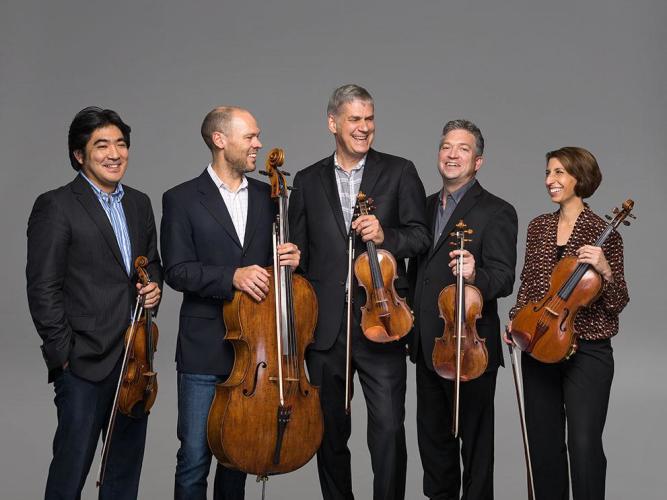 Melba Hall
Parkville
Royal Parade
Further Details
The Mimir Chamber Music Festival returns to its second home at the Melbourne Conservatorium of Music, giving audiences the opportunity to experience some of the world's finest chamber musicians in action.
This concert includes:
Jun Iwasaki (Violin), Curt Thompson (Violin), Joan DerHovsepian (Viola) and Brant Taylor (Cello) presenting Wolfgang Amadeus Mozart's (1756–1791) String Quartet in D Major, K. 499, and Kevin Puts' (b. 1972) Credo for String Quartet.

Stephen Rose (Violin), Brant Taylor (Cello) and Kristian Chong (Piano) performing Johannes Brahms' (1833–1897) Piano Trio in B Major, Op. 8.
Mimir Festival founder and executive director, violinist Curt Thompson, reflects on Mimir's success and a life lived in music; "…some of my favourite moments are the rare opportunities to sit in the audience when I'm not playing in a particular piece, and to hear what this incredible group of musicians can create. Knowing I had a small part in putting them together to share this experience with a hall full of people is truly a privilege." Read more on Precinct: http://go.unimelb.edu.au/23i6