Music Schools and Wellbeing Symposium
Symposium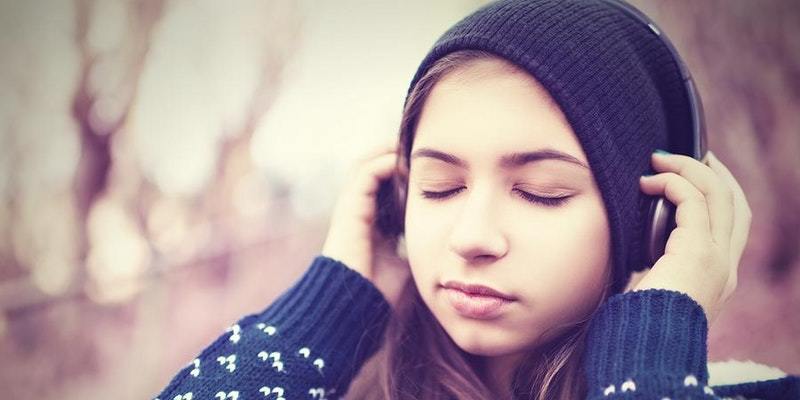 Forum Theatre
Arts West
Parkville
Further Details
Musical participation in schools is increasingly seen as critically important for supporting today's students and building school communities. Yet in this current educational climate, how do we best leverage school music programs so that they may be sustained over time? And how might we use knowledge about the role of music in promoting wellbeing to create flourishing and inclusive school communities?
The two-day symposium hosted by the National Music Therapy Research Unit will comprise presentations from leading scholars and researchers from the Faculty of VCA and MCM and the Melbourne Graduate School of Education, as well as experts and stakeholders from across the wider landscape of music in schools. There will also be performances, discussion forums and plenty of time for networking.
Whether you are a music educator, classroom teacher, music therapist, wellbeing coordinator, member of a school leadership team or interested the possibilities for student wellbeing and music, attending this event on one or both days will provide you with practical knowledge for promoting change in your own school setting. Keynote presenters include Professor John Hattie and Professor Julie McLeod from the Melbourne Graduate School of Education and Professor Katrina McFerran and Dr Alex Crooke from the National Music Therapy Research Unit.