ART150 Forums: Bill Henson
Seminar/Forum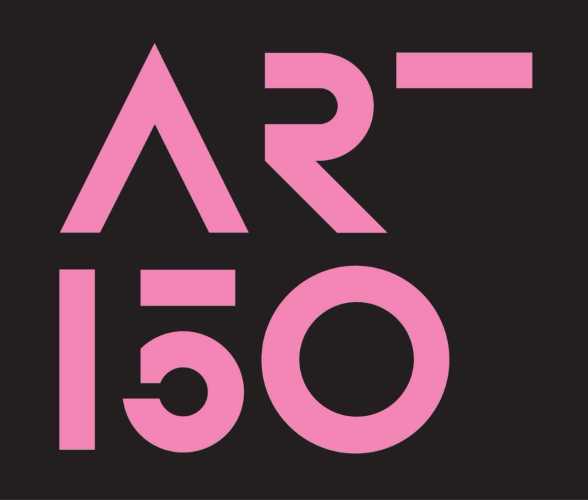 Federation Hall
Southbank
Grant Street
Further Details
Eminent VCA alumnus Bill Henson is a visionary explorer of twilight zones, between nature and civilization, youth and adulthood, male and female. His photographs are painterly tableaux that continue the traditions of romantic literature and painting.
"Henson's elegant, formal photographs – of battered landscapes and fragile, wispy youths – resemble nothing so much as Flemish still-lifes; rarely has colour photography captured so profoundly the furry texture of night time." – The New Yorker, 2004.
The ART150 Forum Series features artists discussing their work and ideas, followed by a Q&A. It's part of ART150: Celebrating 150 years of Art.