Expanded Painting: Ontological Aesthetics and the Essence of Colour
Launch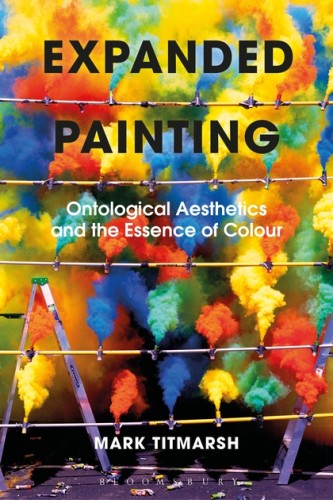 Margaret Lawrence Gallery
Southbank
40 Dodds Street
Further Details
In his book Expanded Painting: Ontological Aesthetics and the Essence of Colour, Dr Mark Titmarsh traces a paradoxical interface between painting and its opposing forces – photography, installation art, and digital technologies – to define a new practice known as 'expanded painting'. As the formal boundaries tumble, the being of painting expands to become a kind of total art incorporating all other media including sculpture, video and performance.
Mark Titmarsh is a visual artist working in painting, video and writing. He is lecturer in Interdisciplinary Studies, in the School of Design, University of Technology, Sydney, Australia. His artworks are held in the collection of the National Gallery of Australia and in private collections overseas.
This book will be launched by Dr Edward Colless.