Unrest in Tibet: Protest and Conflict and the Dynamics of Political Integration
Seminar/Forum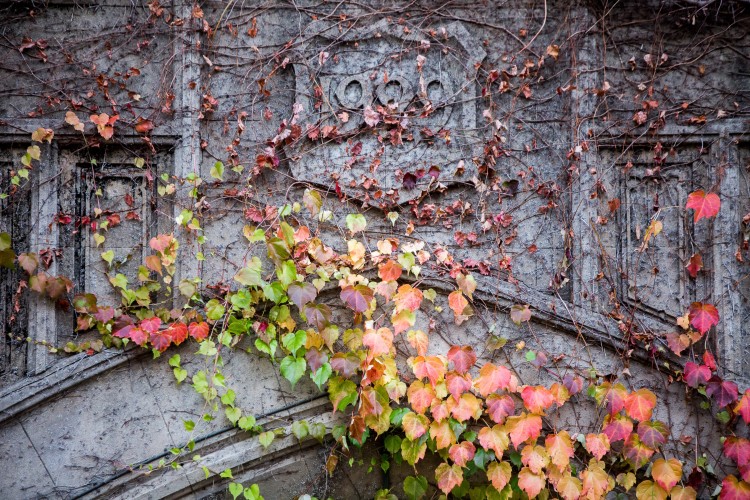 Theatre 2
Old Geology
Parkville
Further Details
T: (03) 8344 0141
What do variations in the incidence of protest and conflict tell us about the dynamics of political integration?
In 2008 a wave of political unrest broke out across Tibetan regions in China. Characterised by street protests, inter-communal violence, and, later, by self-immolations, the political mobilisation was the most widespread since the annexation of Tibetan areas in the first decade of the People's Republic of China. And yet, although the unrest spread far and wide across the Tibet Plateau, not all areas were affected.
This seminar draws on recent fieldwork in eastern Tibet to provide tentative answers to the question 'Why have some Tibetan localities mobilised politically while others have not?' Findings challenge previous scholarship on this subject, and shed light on political developments in Tibetan areas, including the dynamics of integration, and the efficacy of China's nation-building project.
Ben Hillman is a senior lecturer in the Crawford School of Public Policy at the Australian National University. He studies political development in Asia, with a particular focus on China and Indonesia.