The Global Drain: China's Groundwater Pollution and Why it Matters to the Rest of the World
Seminar/Forum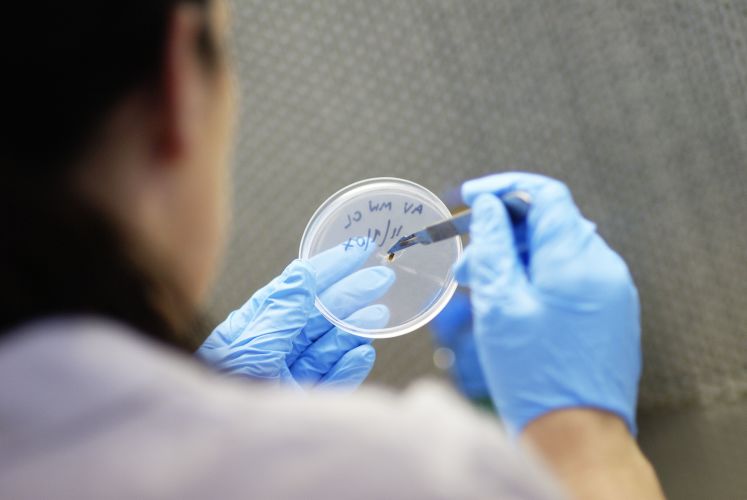 Theatre 2
Old Geology
Parkville
Further Details
T: (03) 8344 0141
Recent nationwide surveys of water quality in China have revealed a crisis in the extent and severity of groundwater pollution, in both urban and agricultural regions. Hundreds of millions of Chinese people depend on groundwater for drinking and their livelihoods, and many are suffering adverse health effects from pollution, as is evident with the emergence of 'Cancer Villages'. This lecture will:
Outline the major sources and mechanisms of groundwater pollution in China
Explore links between pollution, trade and the global economy – including China's emergence as the world's manufacturing powerhouse
Analyse the Chinese government's recent policy response to the crisis, including the development of the 'Water 10 Plan' in 2015.
Dr Matthew Currell is a Senior Lecturer in the School of Engineering at RMIT University.