Orpheus Unsung
Performance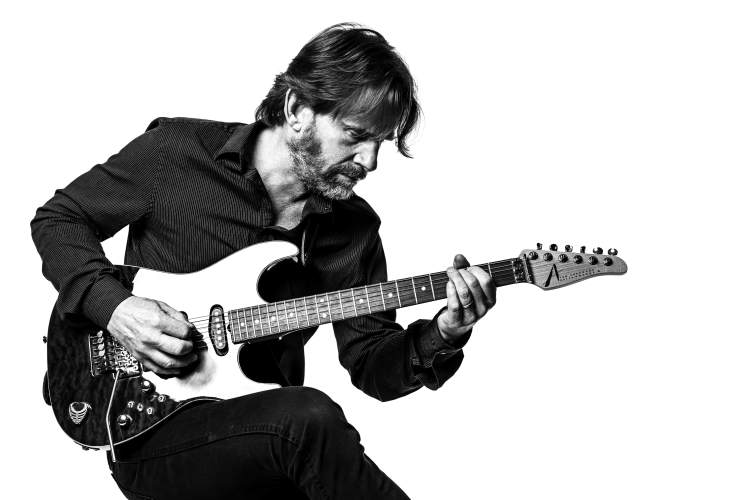 The Salon
Melbourne Recital Centre
31 Sturt Street
Further Details
Grammy-Award winning composer and guitarist Steven Mackey offers a fresh 21st century interpretation of the myth of Orpheus, explored through microtonality and 'underworldly' sounds.
Structured in three acts, Orpheus Unsung is an orchestral conception of the electric guitar, where the virtuosity lies not only in the finger play but also in the footwork on the pedals.
Presented by Melbourne Recital Centre and MCM New Music.