East meets West
Performance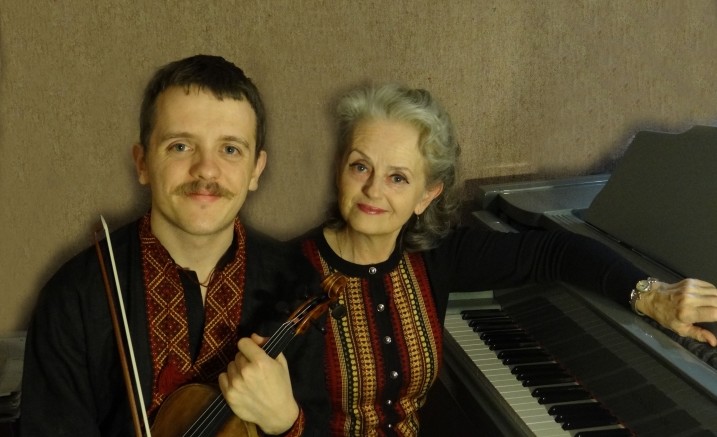 The Salon
Melbourne Recital Centre
31 Sturt Street
Further Details
Though separated by a geographical and often political divide, 'Eastern' and 'Western' Europe have always had a very close and enduring relationship when viewed through the lens of the arts, serving as an inspiration in the search for our common humanity.
History is filled with incredible cross-country connections that left small or sometimes great marks on a composer's musical output. This concert explores those connections through the realm of sound.
Lecturer of Violin Markiyan Melnychenko and pianist Oksana Melnychenko present a recital of Chausson, Debussy and Prokofiev.
Presented by the Melbourne Recital Centre and Markiyan and Oksana Melnychenko.
Admission: $39 Full / $29 Concession