Science Festival: Taking Australian Research to the World
Film Screening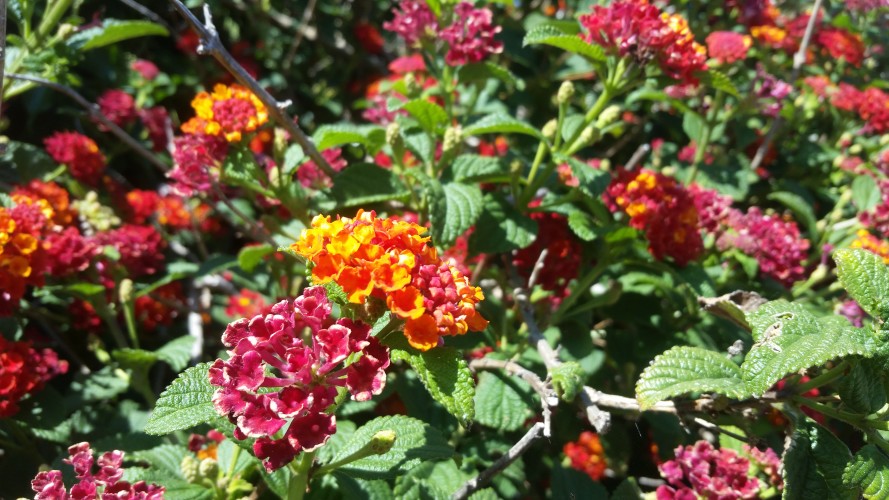 Theatre 1, Basement Level
Building No. 379
Parkville
207 Bouverie Street
Further Details
T: (03) 8344 9395
Dr Damien Williams, Director of Lantana Lane Productions, will introduce a screening of his 2017 short film, Regeneration: Lantana's constant gardeners, during Science Festival.
The film will be followed by a discussion between key historians and geographers of the Australian landscape. Regeneration tells the story of four people from the northern rivers region of New South Wales and the different approaches that they each take to living with lantana, a declared noxious weed. In doing so, the film asks whether 'bush regeneration' blurs the boundaries between the garden and the bush. Join the filmmaker and others from the School of Geography at this exclusive viewing.
Dr Damien Williams is an award-winning historian with a wide range of experience as a researcher, editor, broadcaster and film maker. His idea for Lantana Lane came about in 2016, while working as a freelance producer at ABC Radio National and the School of Geography at the University of Melbourne.