The Tale of Orpheus by Claudio Monteverdi
Performance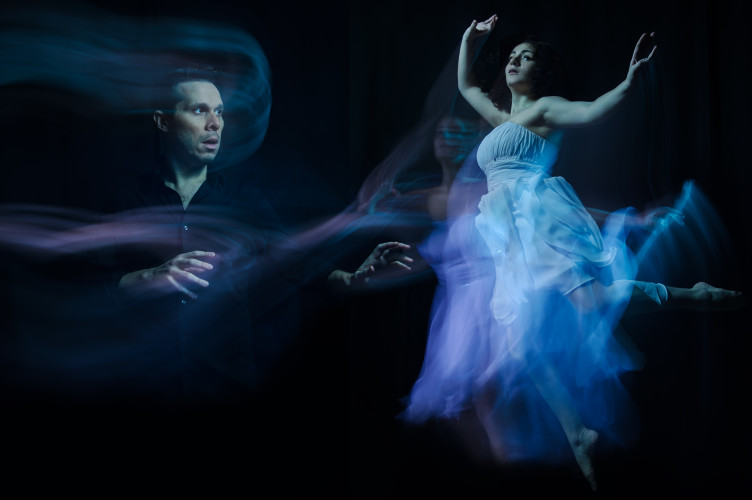 The Meat Market
5 Blackwood Street, North Melbourne
Further Details
2017 marks the 450th anniversary of the birth of Claudio Monteverdi, known to his contemporaries as 'oracolo della musica'. To celebrate this occasion, a cast of singers and musicians perform Monteverdi's greatest and most loved opera, Orfeo (1607).
The orchestra, composed of Monteverdi's exotic and beautifully crafted period instruments, takes centre stage forming a central part of the storytelling. Monteverdi's talent for communicating emotion, and using this as the driving force in his opera, makes Orfeo powerfully appealing to today's audiences.
Musical Director: Erin Helyard. Artistic Direction: Jane Davidson. Design: Matthew Adey.
With David Greco as Orfeo.
Produced by the Melbourne Conservatorium of Music, University of Melbourne in association with the Australian Research Council's Centre of Excellence for the History of Emotions.