Australian Accounting Standards Board Research Forum
Seminar/Forum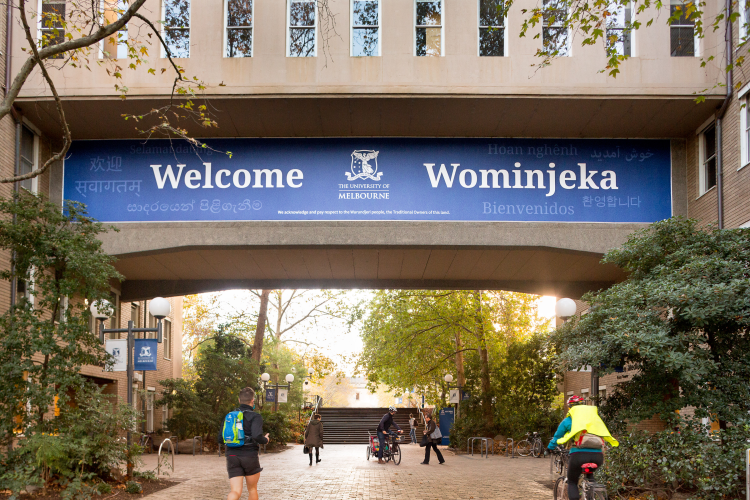 Theatre 1
Melbourne Business School
Parkville
200 Leicester Street
Further Details
T: (03) 9617 7600
Proudly supported by the University of Melbourne, the 2017 Australian Accounting Standards Board Research Forum brings together academics and financial reporting stakeholders from the for-profit and not-for-profit sectors to discuss research addressing effective communication of financial and narrative reporting.
IASB Vice Chair Sue Lloyd will present this year's keynote speech.
Three academic research papers will be presented, followed by commentary by panelists from the relevant practitioner communities and an open discussion time.
Is financial reporting still an effective tool for equity investors in Australia?
The communication of accounting information in summary financial reports
Recognition, measurement and disclosure of intangibles
This free event will run in two sessions: Morning session (includes morning tea and lunch) and Afternoon session (includes afternoon tea and networking drinks).
Attendees are welcome to register for one or both sessions.
Download the preliminary program from the further information section to left.