Film and Data: Exposed
Symposium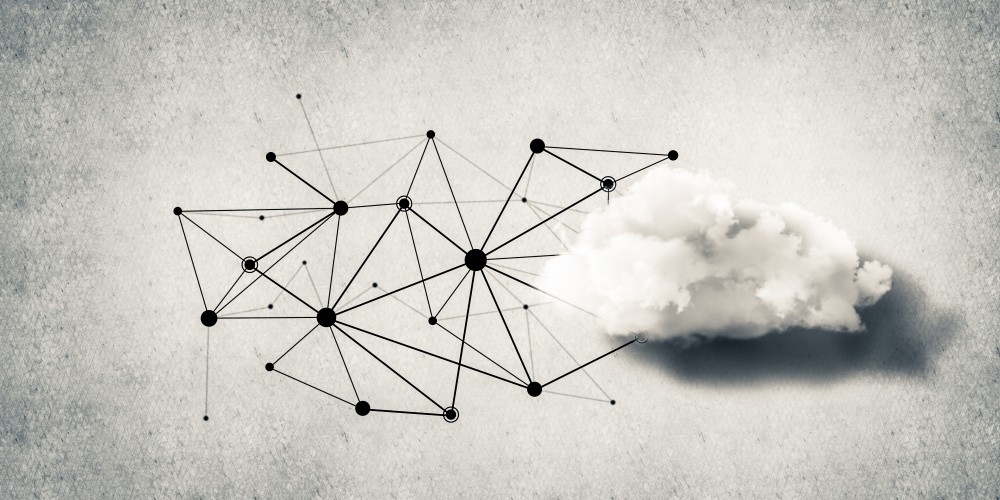 Cinema 1
ACMI
Federation Square
Further Details
This event for film and culture buffs, industry experts and data nerds will show how researchers, IT and the creative arts can work together to use data to create dynamic and interdisciplinary connections.
Over 100 hours of VCA short films have been digitised by the ACMI archives team. Sharing and re-using film-related data will give experts and researchers unparalleled access to film, and historical data in which to extract greater meaning.
State of the art technology has been designed to attribute specific tags to each film on a micro level, to provide a specific piece of video content for research and reuse. This will open up new opportunities for collaborations between data creators, film historians, filmmakers and data users to discover, ingest, refine and understand the component data and metadata elements of film, television, and online video records.
Keynote speaker Jason Lohrey founded Arcitecta with a vision to create the world's best database engines. Today, his team solves complex information management problems around the globe.
Other presenters include Nick Richardson, Archivist, ACMI; Donna L Hensler, PhD Project Researcher, VCA; and Nicolette Freeman, Head of Film and Television, VCA.
Presented by VCA Film and Television and ACMI X.