A Plastic Ocean
Film Screening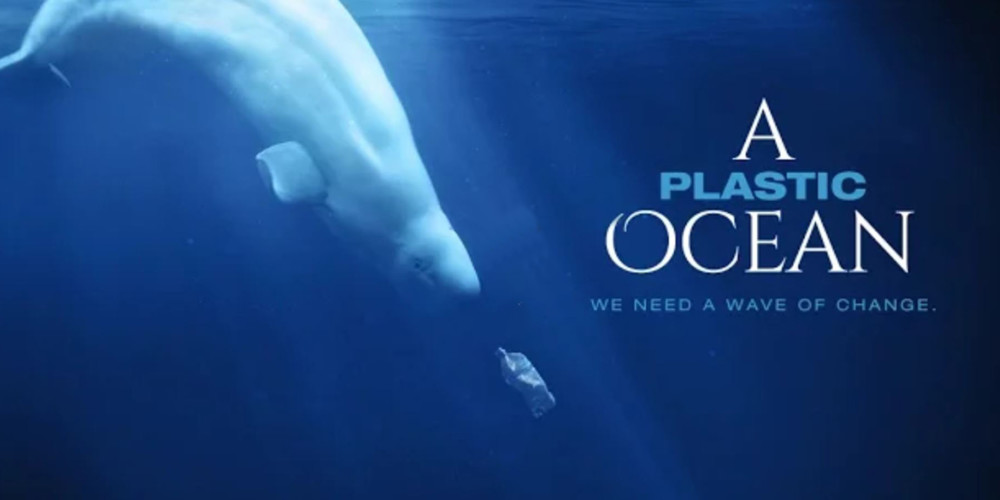 Copland Theatre
The Spot Level 1 Lecture Theatre
Parkville
Further Details
The Centre for Aquatic Pollution Identification and Management (CAPIM) is proud to invite you to a special screening of A Plastic Ocean, a multi award-winning documentary on the ecological impacts of plastic pollution.
This event will be a unique opportunity to meet film producer Jo Ruxton, on an official visit to Australia. Jo will introduce the film, provide behind-the-scenes stories and update on the current and future initiatives of the Plastic Oceans Foundation.
Filmed in 20 locations around the world, A Plastic Ocean documents in beautiful and chilling detail the global effects of plastic pollution and introduces workable technology and policy solutions that can, if implemented in time, change things for the better.