Refugees in Syria, Syrian Refugees: Then and Now
Free Public Lecture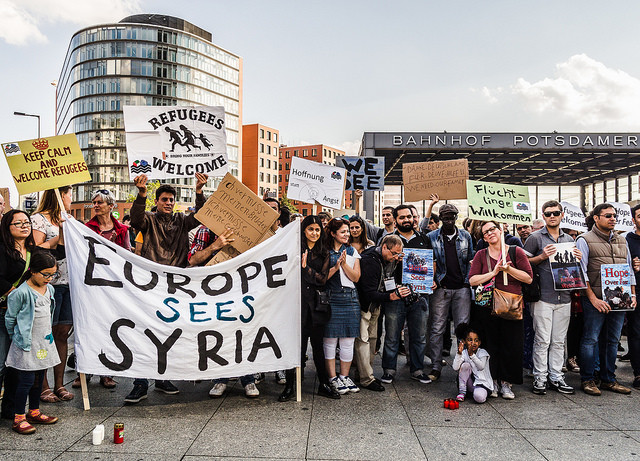 Room 353, Interactive Cinema Space
Arts West
Parkville
Refugees from the Syrian civil war are one of the largest groups of refugees in the world today. But historically, Syria has more often been a host country for refugees, from the Iraqis of a decade ago back to the Muslim refugees from Crete, the Balkans and the Caucasus in the late Ottoman period.
This lecture explores the period when the modern Syrian state was established, under French mandate, between the first and second world wars. It shows how the arrival and settlement of refugees helped to define 'Syria' as a nation-state, from the drawing of its borders on the ground to the definition of a national identity in the minds of its inhabitants.
The lecture will draw out the parallels between responses to refugees in Syria then, and responses to refugees from Syria in Europe and the Middle East today.
Dr Benjamin Thomas White teaches history at the University of Glasgow, Scotland, where he is also a member of the Glasgow Refugee, Asylum, and Migration Network (GRAMNet). He is the 2017 Visiting Fellow at the EU Centre on Shared Complex Challenges, the University of Melbourne.