An Architect's Perspective on Cultural Developments in the Middle East
Free Public Lecture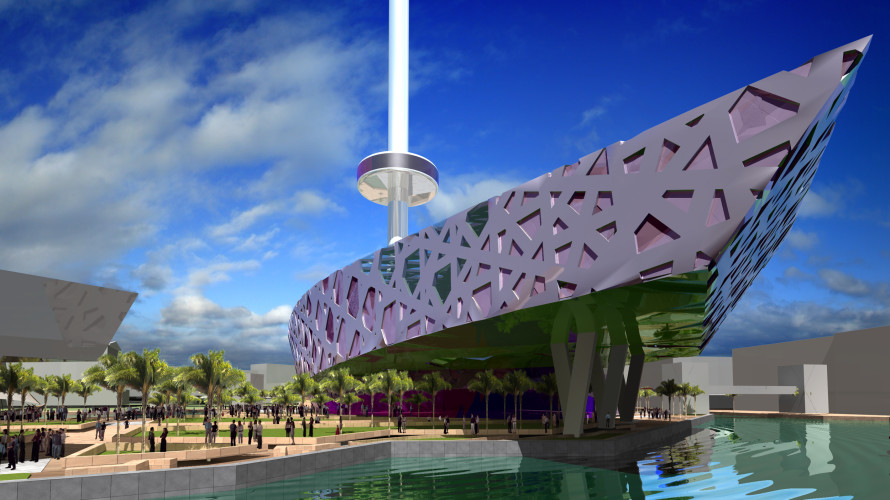 Theatre G06, Ground level, Elisabeth Murdoch Building
Arts West
Parkville
For at least the last 150 years, almost all emergent nations and urban developments have sought to establish a cultural and social basis of their presence and value through the creation of cultural precincts and museums and galleries. Whether as receptacles of pre-existent and historically bound artefacts and artistic production, or for captured, plundered or purchased objet d'art and recent creations, the art museum/gallery remains as a powerful social instrument for cultural substantiation and political ambition.
The emergent cultures and new metropolises of the Gulf manifest this contemporary tendency, but with distinct variation and differences. Add to this the convincing economic pitch of the 'Bilbao Effect' and enormous efforts and finances can be seen pouring into foundations and campaigns that are as much directed towards tourism as they are towards cultural edification. The ambitions, the intentions and the realisations of these projects (both the architectural object and the curatorial agenda) fluctuate with the price of oil, though the belief in the essential correctness of such efforts usually remains. Between Abu Dhabi, Dubai, Sharjah and on to Doha (much less to Saudi Arabia, Bahrain and Kuwait) there are an array of propositions, proposals and permutations to this tendency and its successful elaboration.
This lecture is third in a series of public lectures presented by the Faculty of Arts to celebrate their new overseas study tour exploring the phenomenal rise of new and emerging art and museum cultural development in the United Arab Emirates and State of Qatar.