Has Science made Religion Redundant?
Free Public Lecture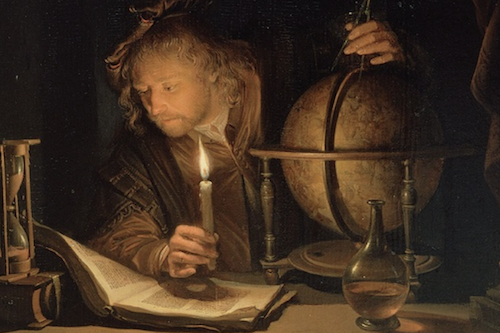 G20
Chemical and Biomolecular Engineering Building 1
Parkville
Further Details
It is often thought that clashes between religion and science are inevitable, and that widespread acceptance of a scientific worldview will necessarily lead to a decline in religious belief. This talk will challenge this common assumption, examining past and present relations between science and religion and considering how patterns of religious belief have changed in response to the growth of modern science.
Peter Harrison is an Australian Laureate Fellow and Director of the Institute for Advanced Studies in the Humanities at the University of Queensland.