Production Design for the Big Screen on a Micro Budget
Training/Workshop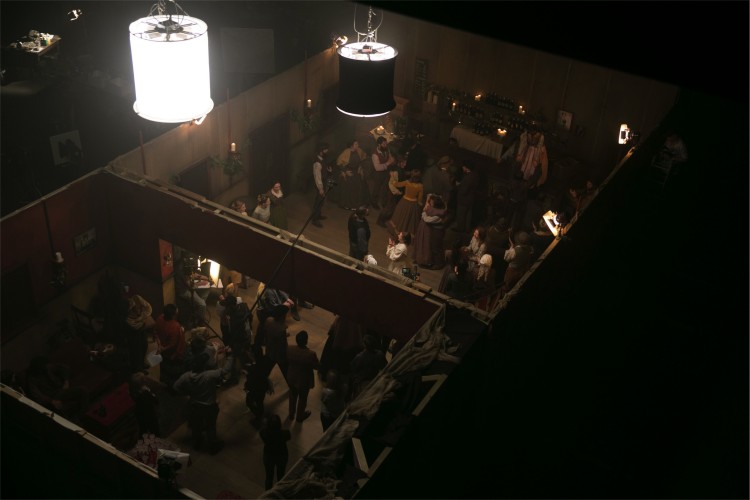 Founders Gallery
Elisabeth Murdoch Building
Southbank
Further Details
T: (03) 9035 9309
Join us for a masterclass focusing on achieving a big budget look on film, with a shoestring budget.
The Legend of Ben Hall (2016) production designer Das Patterson, and property master Steph D'Alessi (Master of Production Design for Screen), achieved an authentic feel that wowed critics: "Looks Fantastic for the Money" (Paul Byrnes, The Age) and "Worthy of a cash-pumped mainstream epic" (Erin Free, FilmInk).
Das and Steph will discuss how they made the most of every dollar on The Legend of Ben Hall, including designing sets that could be reconfigured to create different interiors.