Therapeutic Technologies, Stem Cells and Drug Discovery
Symposium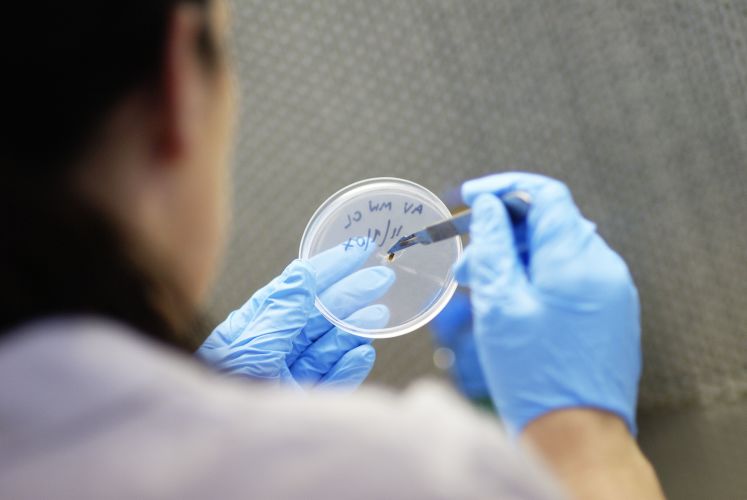 Auditorium
Kenneth Myer Building
Parkville
Royal Parade, Parkville
The Therapeutic Technologies Research Initiative Hallmark (TTRI) and Centre for Stem Cell Systems (CSCS) will showcase local and international research in this symposium.
Plenary speakers include Professor Nichollas Barker from the Institute of Medical Biology at A*STAR (Agency for Science, Technology and Research) in Singapore.
The event will also feature a rapid-fire session of six early career researchers.