A Bird's-Eye View of Statistics for Remote Sensing Data
Free Public Lecture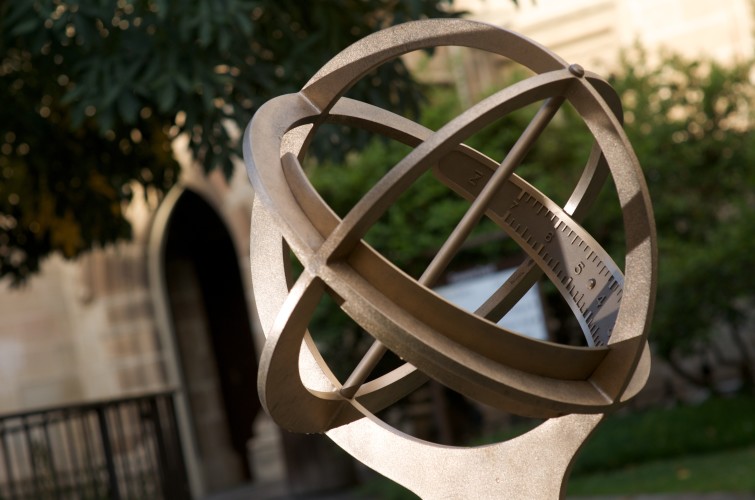 JH Michell Theatre
Peter Hall
Parkville
Monash Road
Further Details
Remote-sensing data offer unprecedented opportunities to address Earth-system-science challenges, such as understanding the relationship between the atmosphere and Earth's surface using physics, chemistry, biology, mathematics and computing.
Statistical methods have often been seen by geophysicists as a hybrid of the latter two, with a lot of attention paid to computing estimates but far less to quantifying the uncertainty of these estimates.
Professor Cressie will give us a bird's-eye view of how these problems can be tackled by using conditional probability models and three states of knowledge. Examples will be given of analysing remotely sensed data of a leading greenhouse gas, carbon dioxide.