Can Food Labelling Help Create More Sustainable Food Systems?
Free Public Lecture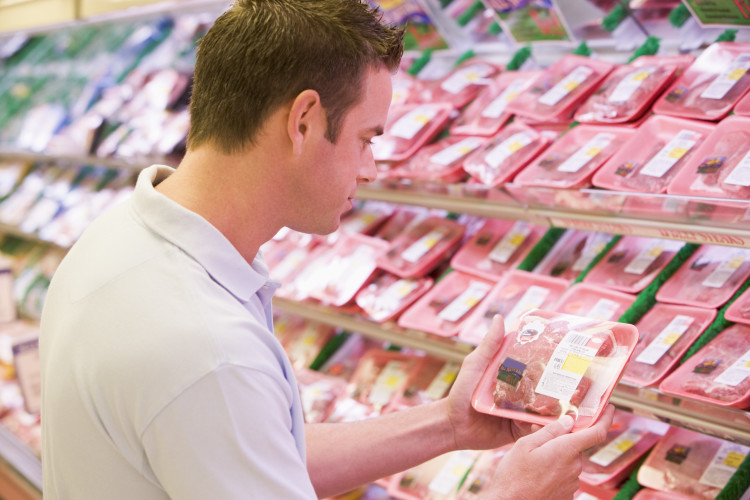 Forum Theatre
Arts West
Parkville
Further Details
What role can labelling play in creating more sustainable food systems? What kinds of labelling would enable consumers and producers to support environmentally sustainable and ethical practices of food production and consumption?
Join food journalist and author Richard Cornish in conversation with a dynamic panel of experts, who will explore this question through case studies of food labelling for sustainably sourced fish, free range animal products and products containing palm oil.
Panel members:
Professor Christine Parker – Professor of Law at the University of Melbourne. Christine's research focuses on "free range" labelling and other higher animal welfare labelling for hens, meat chickens and pigs, and she investigates the possibilities for transformed relationships with animals and ecosystems in our food system.
Katinka Day – A campaigner and policy specialist with Australia's leading consumer advocacy group, CHOICE. She is responsible for CHOICE's food and health policy areas and has achieved positive change for consumers on free range eggs, dodgy health claims and country of origin food labels.
Dr Kate MacDonald – Senior Lecturer at the University of Melbourne. Her research focuses on the politics of transnational production, exploring how standards for products like tea and palm oil are influenced by transnational organisations, including multi-stakeholder schemes such as the Roundtable on Sustainable Palm Oil, Fairtrade and the Rainforest Alliance.
Dr Kate Johnson – Research Associate at the Sustainable Fish Lab. Kate's research focuses on the relationship between sustainability discourses and the culture of fishing communities, and her PhD research explored a case study of canned tuna and la tonnara – a tuna trap fishery used for centuries in Southern Italy.
Panel facilitator:
Richard Cornish. Richard is an award-winning food writer whose love of the land lead him to explore the issues around food, where it comes from, how it gets to us and why some foods taste better than others. He writes for The Age, the Sydney Morning Herald and Gourmet Traveller, and has written eight cook books.