The Frontiers of Psychology
Free Public Lecture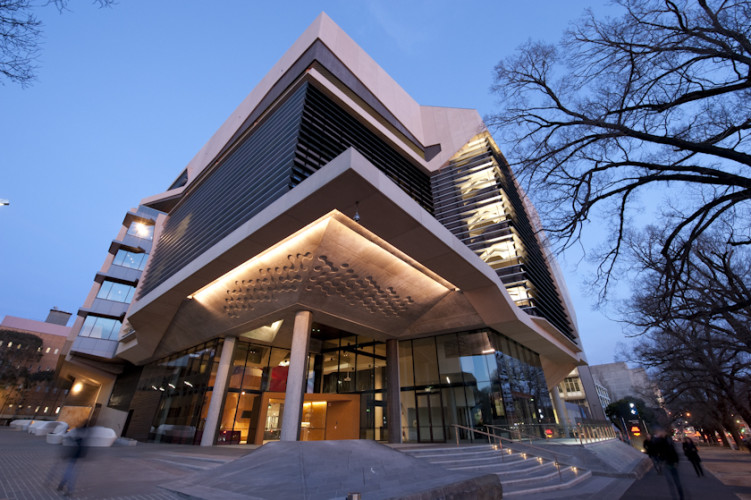 Ian Potter Auditorium
Kenneth Myer Building
Parkville
Royal Parade, Parkville
Evenings at the Florey lecture series
Conversion syndrome is a bizarre condition that is striking down young Australians. It is misunderstood and consequently under and mis-diagnosed.
It is defined as a condition that presents as an alteration or loss of physical function suggestive of a physical disorder, but is usually presumed to be the expression of psychological trauma, causing errors in emotional information processed in the brain. Symptoms that may present in conversion disorder are paralysis, seizures, sight or hearing impairment, and loss of speech.
Psychiatrist Professor Richard Kanaan is the co-head of the Florey's Biological Psychiatry and Mental Health division.