Towards a Disability Inclusive India: Changing Attitudes
Free Public Lecture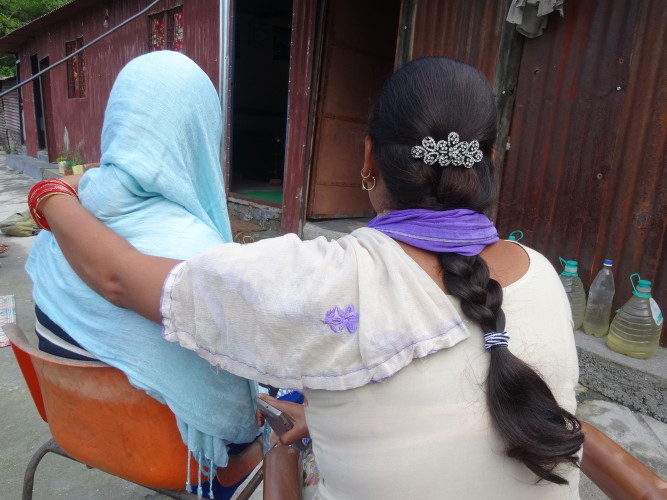 Arole Room
The Nossal Institute
Level 5, 333 Exhibition Street, Melbourne
Prime Minister of India Narendra Modi has been vocal in promoting disability inclusion and last year passed the Rights of Persons with Disabilities Act 2016. There has been widespread support for the act as an important step forward in including the 20 to 80 million people living with disability in India. However, there continues to be issues around usage of language, stigma, cultural attitudes and implementation and policy. What is the role of reservations, research data and policy in shaping thinking on disability inclusion in India?
In August 2017, the Australian High Commission (New Delhi) launched a disability campaign. Several of the key people involved in this campaign will be in Australia under a DFAT Australian Award Fellowship (AAF). These leaders from CBM India, the Public Health Foundation of India, Uttarakhand Cluster and Catholic Health Association of India will discuss the current situation for people living with disability in India. The round table discussion will explore how to best promote a disability inclusive India.
This event is being run with the support of the Nossal Institute and the Catholic Health Association of India.