An evening with Charles Gaines
Free Public Lecture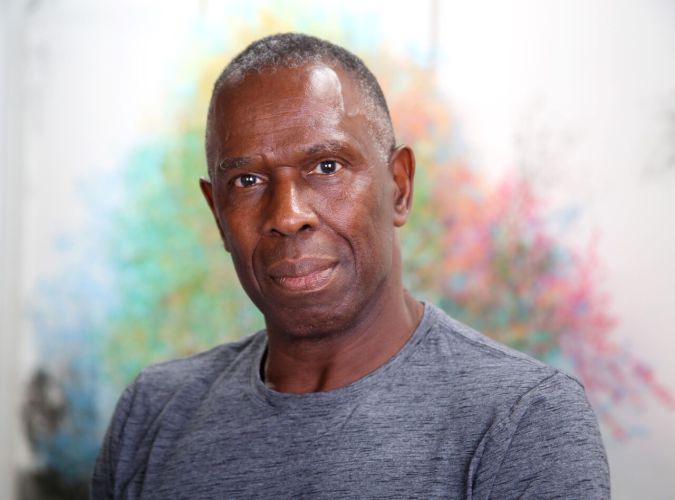 Level 1
Ian Potter Museum of Art
Parkville
Swanston Street
Learn about the work of this significant artist who over 40 years has explored the relationship between aesthetics and politics.
Charles Gaines' groundbreaking work serves as a critical bridge between the first generation conceptualists of the 1960s and 1970s and those artists of later generations exploring the limits of subjectivity and language.
Since the 1970s, Gaines has produced highly formal conceptual works that bring into play disparate artistic and political positions through a disciplined system or set of rules. Gaines' interest in systems aesthetics can be related to the systematised work of minimalist, Fluxus and early conceptual artists, yet his works differ in their preparedness to engage directly with prosaic, social, political and philosophical propositions. As a result, his work evokes the far-ranging sets of relationships that shape humanitarian concerns and social justice.
Gaines' art has explored the relationship between aesthetics, politics, language and systems. He employs rule-based methodologies to investigate ways in which meaning can be experienced in images and words. Informed by sources as varied as Tantric Buddhist drawings, the systemized work of Hanne Darboven, and John Cage's notions of indeterminacy, Gaines creates work that often employs plotting and mathematics to organize visual components.
Working serially in progressive and densely layered bodies of works, Gaines explores the interplay between objectivity and interpretation, the systematic and the poetic.