Australian Boat Race
Other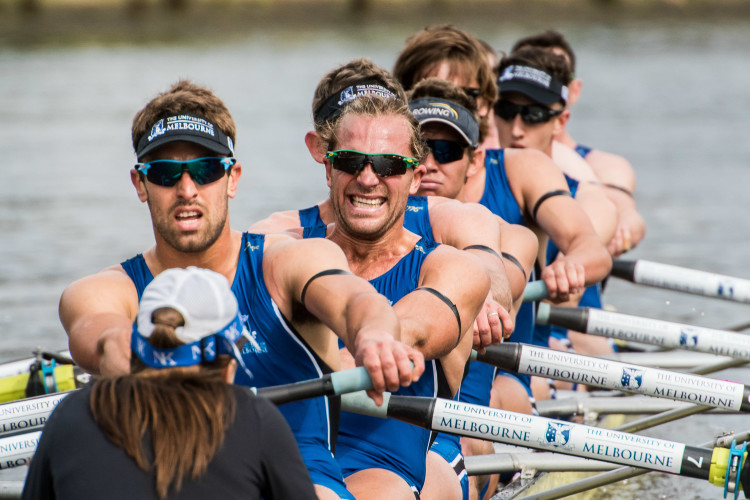 Melbourne Univeristy Boat Club
1 Boathouse Drive, Melbourne
Further Details
The Australian Boat Race boasts a longstanding tradition between two of Australia's oldest Universities and rowing clubs, Melbourne and Sydney.
In 2017, the action will take place along the Yarra River in the heart of Melbourne.
A showdown between the Universities' best men's and women's college teams precedes the main races, with competition from 9am. Come enjoy a free barista-made coffee and show your support.