Darkwater
Performance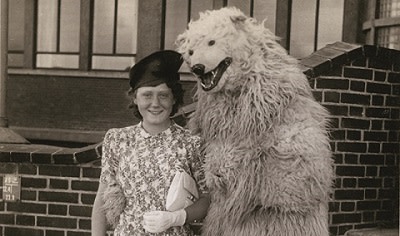 Studio 1
Performing Arts - Theatre
Dodds Street, South Melbourne
Further Details
VCA Master of Writing for Performance Presentations
Written by: Diane Stubbings
Directed by: Romi Kupfer
Characters: Alex, Chris, Lydia, Mavis, Tom
Cast: Sophie Bergman, Angelica Dowler, James Lau, Chanella Macri, Chi Nguyen
"Darkwater explores consciousness and behaviour. It asks: are we merely products of our biology or is there something more transcendent at work?"
Performances:
Wednesday 18 October, 9.30am
Thursday 19 October, 8.00pm
Diane's plays include Entangled (New Plot/107) and The Parricide (La Mama; VCE Drama Playlist). Her work has won an RE Ross Trust Development Award; been shortlisted for the Griffin Award, Rodney Seaborn Playwrights' Award, Queensland Premier's Drama Prize, and Internationalists' Global Playwriting Competition; and longlisted for the Theatre 503 (UK) Playwriting Award.