Aleppo
Performance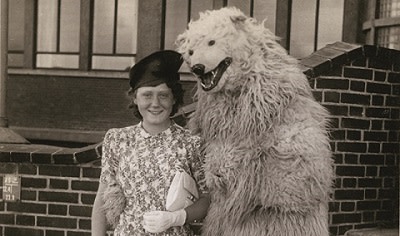 Studio 1
Performing Arts - Theatre
Southbank
Dodds Street, South Melbourne
Further Details
VCA Master of Writing for Performance Presentations
Written by: Elias Jamieson Brown
Directed by: Shaun Wykes
Dramaturg: Glenn Saunders
Cast: Grace Cummings, Damian Okulic, Bernard Sam, Hannah Koch, Luke Thomas, Eva Torkkola
"It doesn't matter how many times you fly back there or come here or wherever you go. Stop going back."
Performances:
Friday 20 October, 8.00pm
Saturday 21 October, 9.30am
Elias is an actor, director and playwright. He is an alumnus of the Australian Theatre for Young People (ATYP) National Mentorship (2015), and National Studio (2015). His plays have had staged readings at Junior Space, Old 505, ATYP and the Asylum Theatre Festival. In 2016 Apocalypse Theatre Company staged a public development of his full length play Crux, which was shortlisted for Playwriting Australia's National Script Workshop (2013, 2014). He has developed his writing for dance theatre as part of the Force Majeure Fine Line program. He has worked as an executive producer, writer and director of indie film. In 2013, he directed A Portrait of Anna Moraova for the ABC Open Online program. He is currently in post-production for his directorial debut feature film, Powder Train. Elias is a proud member of Media, Entertainment and Arts Alliance (MEAA).