Scotch and Handsoap
Performance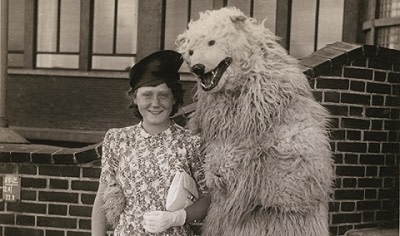 Studio 1
Performing Arts - Theatre
Southbank
Dodds Street, South Melbourne
Further Details
VCA Master of Writing for Performance Presentations
Written by: Kat Moritz
Directed by: Sarah Vickery
Cast: Andrea Mendez, Karrin Rose, Lucy Dunlop, Tom Richards, Cosmo Renfree, Lelda Kapsis
"Well, I go every night… to the supermarket… the crisper part of my fridge is broken so if I was to go once a week like you, I'd be eating wilted veggies… but mainly I like the connection."
Performances:
Thursday 19 October, 5.00pm
Saturday 21 October, 1.00pm
Kat Moritz comes to writing for theatre after 10 years of writing prose and freelancing. In 2016, her debut play (in)tent premiered at the Melbourne Fringe Festival to sold out audiences. This year, she was awarded a three month residency at the Abbotsford Convent which culminated in the production of her play Disgust. She holds a Bachelor of Psychological Science and a Bachelor of Arts with Honours in English from La Trobe university. Her most recent play, Scotch and Handsoap, is an example of her obsession with carving out a theatrical space within which the everyday can be explored.