The Foreign Stamp: International Education and the (Re)production of Class Status in Mumbai, India
Free Public Lecture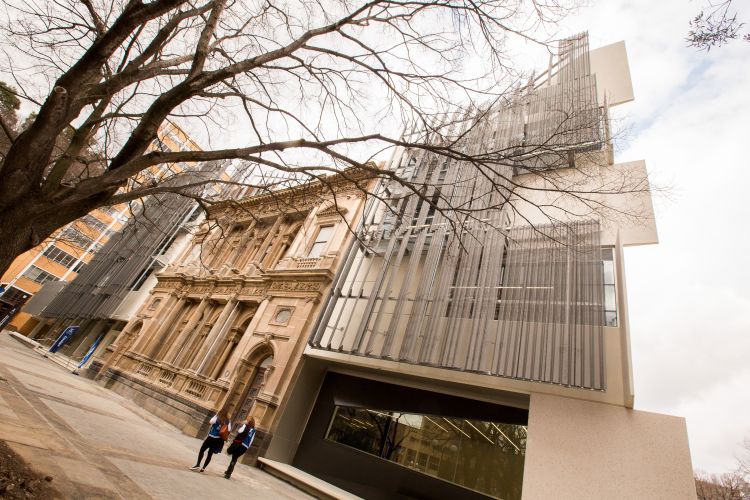 Seminar Room
Australia India Institute, the University of Melbourne
149 Barry Street Carlton
International education is an increasingly prevalent life choice for young, urban, upper-middle-class Indians, for whom transnational mobility is perceived as an important experience in the transition into adulthood. This presentation will explore the complex relationships between how international education is imagined and how class status is (re)produced in Mumbai, India.
Literature concerning the Indian middle class tends to conceptualise class statuses within national boundaries, not often considering global mobility as an important component of upper-middle class status and the classed boundaries that are thus constructed according not only to who is mobile and who is not, but how they are mobile. Drawing from both student mobility literature and theories of class and capital, I analyse how various actors in Mumbai – prospective international students, their parents, students returned to Mumbai, and industry players such as university representatives and education agents/counsellors – imagine international education in relation to the (re)production of class.
Using data gathered from in-depth interviews in Mumbai in which participants discussed their perceptions of international education, its value and its outcomes, This talk will argue that there are significant nuances in how capital is understood, embodied, and made distinct within the granular class hierarchies that constitute the urban upper-middle class.