The 13th Latin American Film Festival
Film Screening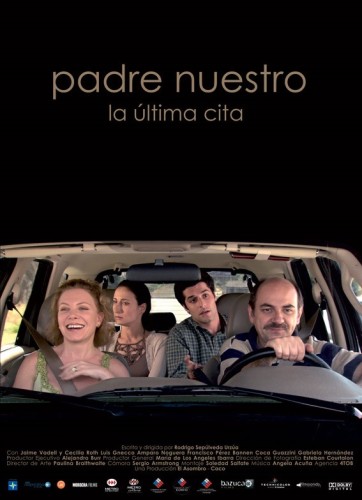 Singapore Theatre
Melbourne School of Design
Parkville
Masson Road
Further Details
The 13th Latin American Film Festival showcases the best of the cinemas of Latin America.
2.00pm: Film from Chile: Padre nuestro (Our Father)
4.00pm: Film from México: El Atentado (The Attempt Dossier)
Please note: This is an 'Adults Only' event (R18+). Films are in Spanish or Portuguese with English subtitles.
The festival is proudly hosted by Canberra's Latin American Embassies with the support of the School of Culture and Communication and the School of Languages and Linguistics at the University of Melbourne.