How can Australians Negotiate Better Retail Electricity Prices?
Free Public Lecture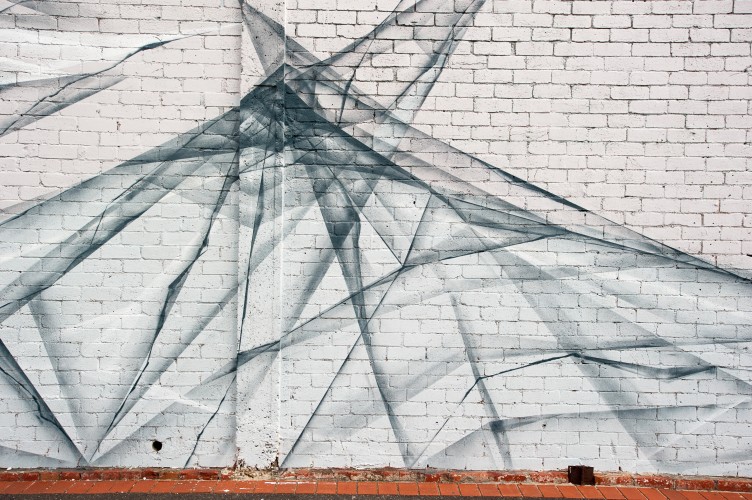 Prest Theatre
Business and Economics
Parkville
111 Barry Street
Further Details
T: (03) 8344 8805
Why do different people pay different electricity prices? Who pays the highest prices, and why? And how long do the special prices last for consumers who negotiate with their retailer?
Despite recent moves in policy circles, and the impact of electricity bills on Australians' budgets, governments remain blind to the extent to which retail electricity contracts vary, and what drives differences in electricity prices across consumers. This blindness, in turn, hinders our ability to develop policies that promote competition and efficiency in electricity markets.
In this seminar, Dr David Byrne and Dr Leslie Martin from the University of Melbourne's Department of Economics and Centre for Market Design will present preliminary results from the path-breaking study into retail electricity pricing. The study proposes a new methodology for providing government visibility into electricity contracts, and provides insights into why electricity market power leads to different consumers paying different prices.
Mr David Blowers, Energy Fellow at the Grattan Institute and a household name for energy policy in Australia, will provide a discussion of this research and how it fits into broader policy debates across the Australian energy sector.