Think you know cancer? Think again.
Free Public Lecture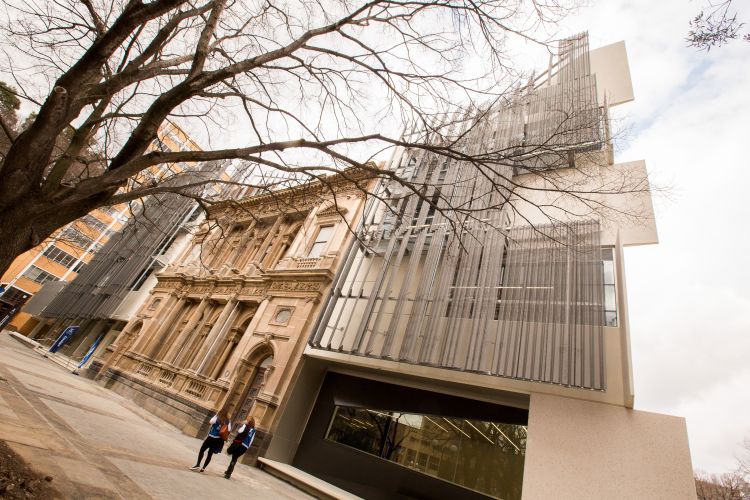 Lecture Theatre B, Level 7
Victorian Comprehensive Cancer Centre
Melbourne
305 Grattan Street
Further Details
How do you believe cancer starts? How does that belief affect your research or even clinical approach?
Come and have your paradigms shifted in as Dr Elizabeth Sigston pulls previously irreconcilably theories together into a new framework of cancer development.
Dr Elizabeth Sigston is a surgeon in Otorhinolyngology, Head & Neck Surgery (ORLHNS) at Monash Health, member of the ASOHNS Training Board, senior lecturer in Monash University's Department of Surgery, mother, entrepreneur, and advocate for wellness in medicine and women in leadership.