Energy Management Systems for Future Low-carbon Energy Systems: Coordinating Buildings and Grids
Seminar/Forum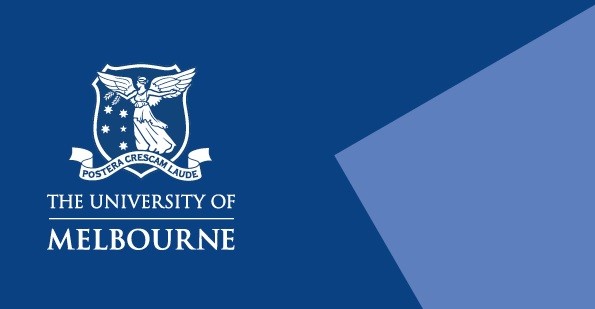 Forum Theatre, Room 153
Arts West
Parkville
Further Details
The need to build a more sustainable urban environment and a smarter energy grid is widely acknowledged. The deployment of distributed generation (such as photovoltaic systems), the increased control over communication networks and the digitisation of buildings can enable consumers to play a more proactive role.
Energy systems such as buildings and microgrids are then increasingly active – they integrate not just loads, but distributed generation and storage resources as well, and they can generate, sense, compute, communicate and actuate. In this context, multiple active energy systems have to be consistently coordinated and controlled. This requires novel solutions to manage energy more efficiently and in a more distributed and consumer-centric fashion.
Among the various methods adopted within the energy management literature, Model Predictive Control (MPC) has received particular attention. Because of the significant energy savings yielded by MPC strategies, both through large-scale extensive simulation and experimental studies, MPC is expected to become a common solution for energy management systems in the future.
This lecture will address the potential benefits achievable by MPC frameworks to improve operation management and coordination of energy systems, through an optimised use of the flexibility afforded by demand side management and energy storage technologies.