Global Governance in Crisis? How to Tackle New Challenges amid an Inevitable Pivot to Asia
Free Public Lecture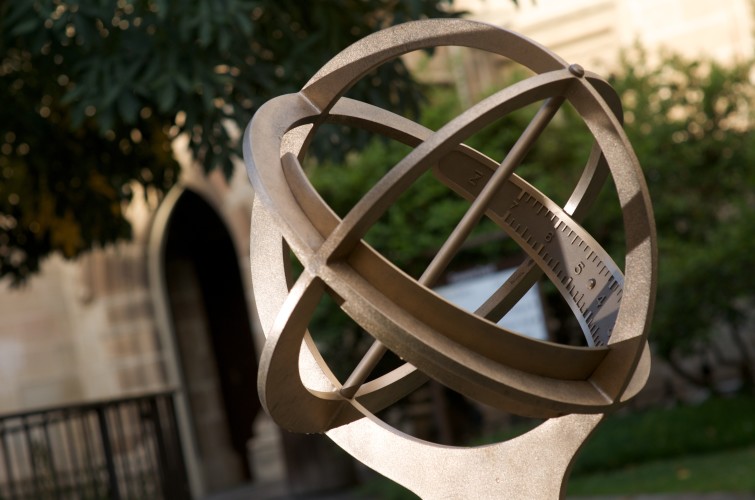 Room 102, Level 1
Law
Parkville
185 Pelham Street
Further Details
T: (03) 9035 3975
There is near consensus that the 21st century will have the Asia-Pacific region at its centre stage. The world's economic center of gravity steadily drifts towards the East, and an emerging Asian middle class will drive consumption for decades to come. Global and regional actors are adjusting to this new reality, in several different levels: geo-strategic, ideological and economic. On all these spheres, we will witness a constant struggle by major players to find a fine balance between competition and cooperation.
There are challenges to tackle on many fronts: nuclear insecurity, perceived expansionism, currency misalignments, unfair trade, vulnerable migration flows and ethnic conflicts. There is also room for many opportunities, particularly in the development of new infrastructure, innovation clusters, booming markets and integrated value chains.
Which trends will prevail, positive or negative ones? Will the rebalancing towards the Asia-Pacific bring stability and prosperity, or crisis and volatility? How will the regional directions impact the world, and how will the global powers affect the region? Finally, are the current mechanisms of international governance prepared to provide the coordination and responses that we need?