A New Era for Mental Health Law and Policy Book Launch
Launch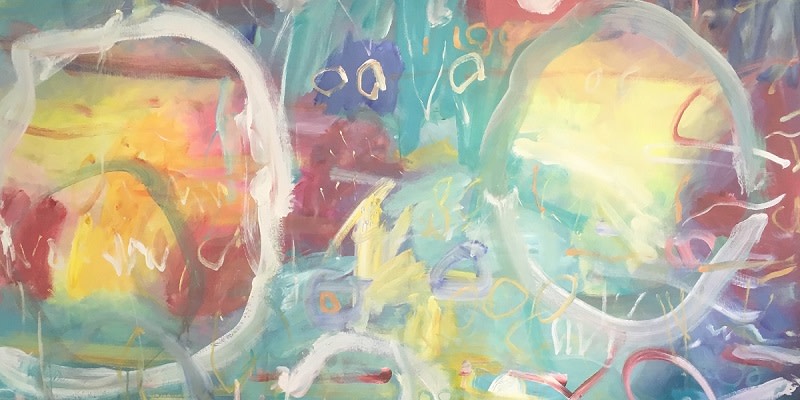 G08
Law
Carlton
185 Pelham Street
Further Details
Please join us in celebrating the release of Dr Piers Gooding's new book, A New Era for Mental Health Law and Policy, launched by the Honourable Justice Kevin Bell.
Dr Gooding's book is concerned with the Convention on the Rights of Persons with Disabilities (CRPD), which generated new ideas and standards in healthcare and disability law and policy. In the mental health context, the CRPD directs governments to ensure people with mental health-related disabilities are treated equally before the law, including ensuring people have access to the resources necessary to enjoy their rights. What it means to apply this directive in practice remains unclear. Further, current domestic laws that authorise involuntary psychiatric interventions stand at cross-purposes with the CRPD, which requires respect for the 'will, preference and rights' of persons with disabilities 'on an equal basis with others'. The book explores the implications of the CRPD for law, policy and practice that responds to the complex issues raised by mental health impairment and disability. It argues that the support framework of the CRPD holds potential to address persistent shortcomings in mental health law and policy.
Light catering and drinks will be provided.