The Enlightened Transcendentalism: Beethoven and Schiller, Ives and Emerson
Performance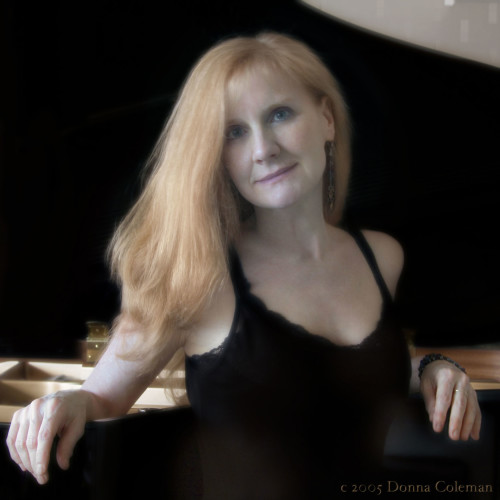 Melba Hall
Parkville
Royal Parade
Further Details
Pianist Donna Coleman recorded two acclaimed discs of the music of Charles Ives for Et'Cetera Records (Amsterdam), and her rendition of the Concord Sonata was awarded France's Diapason d'Or and Editor's Choice by Diapason magazine upon release. Among the many performance initiatives featuring Ives's music during her 20-year tenure in Melbourne, she was solo pianist for the Australian premiere of Ives's Symphony No. 4 with the Sydney Symphony Orchestra under the direction of Gunther Schuller; she performed the "Concord" Sonata, the Piano Sonata No. 1, and the Trio in direct broadcasts for ABC Classic FM, and she produced a two-week Festival of the Music of Robert Schumann and Charles Ives for the Victorian College of the Arts.
The Enlightened Transcendentalism: Beethoven and Schiller, Ives and Emerson situates Ives's music in historical and philosophical context. Ludwig van Beethoven was deeply influenced by The Enlightenment and the discourse of Friedrich Schiller. Ives, a century later, translated the meaning he found in the work of American Transcendentalist Ralph Waldo Emerson (among others) into his musical expressions. Both composers were brought up on the music of Johann Sebastian Bach.
The program features Beethoven's Sonata in A-flat major, opus 110; Ives's "Emerson" movement from the Second Pianoforte Sonata; and Bach's Prelude and Fugue BWV 886, Well-Tempered Clavier Book II. The many threads that unite these works will be demonstrated in the performance.
Dr Donna Coleman is an Honorary Fellow of the University of Melbourne.